The Boys and Girls Clubs of Laredo is currently hiring for several positions!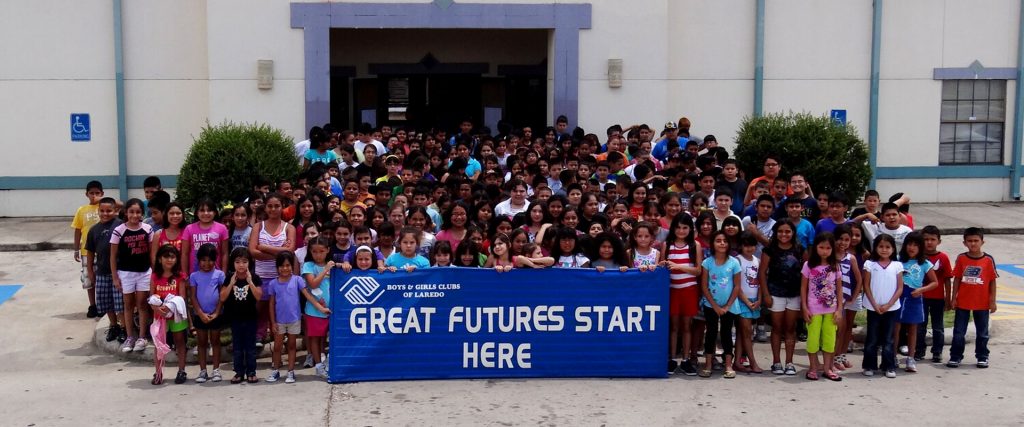 The available jobs are listed below. For a detailed description and requirements for each listing please click this link that will direct you to our Career page.
The application form can also be found on that page as well.
For more information or if you have any questions about the positions we are hiring for please call  Kevin Lopez
at 956-242-4912  or you may send him an email at   kevin@bgclaredo.com
Jobs we're hiring for